Posted on
October 22nd, 2014
by Gloria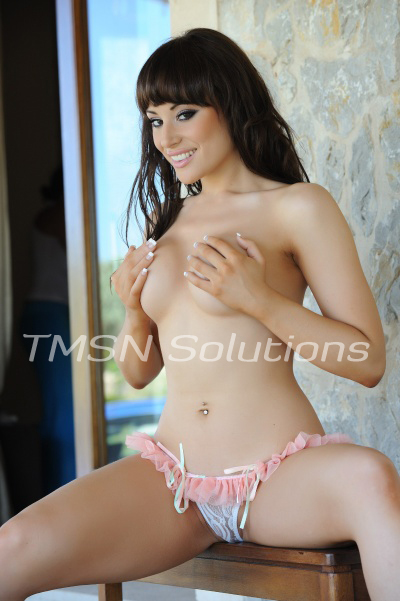 Friday Oct. 17th 2014
Boy did I catch him off surprise today! That pathetic worthless little man down at my Realtor office never knew what hit him. Being the owner of the company I thought it would be a nice day for a surprise computer inspection. One by one, I slowly made my way through every computer in the office, checking the system, those clever little buggers thought they were smarter than me.. That they could just clear the internet history and that would be the end of it….
Little did they know, I installed the latest software, to let me track everything.
Well Diary, when I got to the last one, I opened up the browser, and everything was cleared.. I knew something was up. So I began searching..  Ten minutes later I had seen enough. I slowly stood up, and walked back to my office. Calling that poor pathetic man into see me.
Where I gave him two options.. I could fire him.. Or I could do to him what I saw on that computer.
Gloria
Dial our friendly Dispatcher @
1-844-SEXY TLC (1-844-739-9852)

Filed under: 121 phone sex, domination phonesex, fetish phonesex, humiliation phone sex, kinky phone sex, mean phonesex, no taboo, phone sex, phonesex, small dick humiliation | No Comments »